How to make your company more diverse - and keep investors happy
Institutional backers want more women at the top - here's how to keep them happy.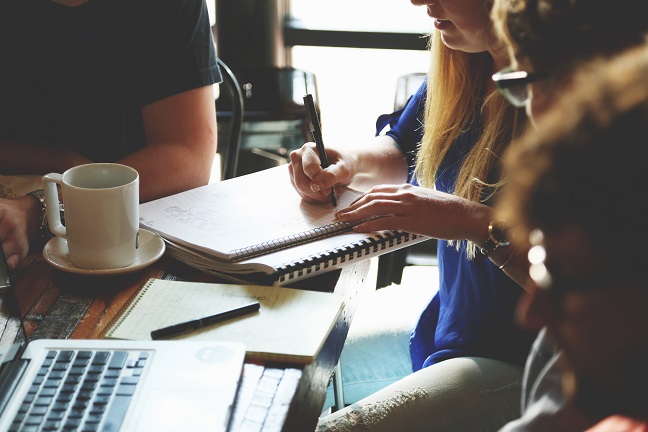 There's evidence that female founders are treated less favourably by venture capital investors than their male counterparts. Little wonder, then, that successful women tech entrepreneurs are still few and far between. But there's fresh research suggest that institutional investors – including hedgies and wealth managers as well as VCs – are placing a greater emphasis on the importance of diversity; at least in terms of gender.
The report by Hermes Investment Management published last week showed that a touch over half of all those surveyed said they regarded gender diversity of senior management as an important element of good corporate governance. At 51% it's a massive increase on the 25% recorded in last year's survey – though on that could be skewed by the survey's small sample size of 102 investors. It's substantially higher than the 30% who said racial diversity was important and the 19% who said diversity of 'socio-economic' background matters.
Investors have good reason to worry about boardroom diversity. 'Group think' has been blamed for everything from the financial crisis to Tesco's accounting scandal and firms who exclude the brains of half the world's population from their top team are missing out on fresh perspectives. 'Boards with more diverse composition tend to challenge senior management, be more innovative and make better decisions,' said Hermes' head of business development Harriet Steel. 'These are febrile times and investors increasingly recognise that certain sorts of risk can fundamentally undermine the performance of their portfolios over time.'