How this company pivoted from concrete to software
After over 100 years as a manufacturer, construction products company Elecosoft decided its future was digital.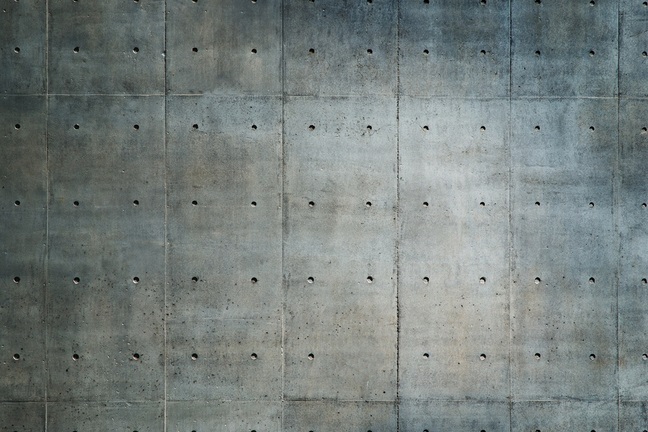 The essence of survival is reinvention. Unfortunately, the way corporations grow seems almost designed to make this impossible.
Once you find you find something you're good at, you naturally specialise in it, investing to become as efficient and effective as possible. That's the best use of capital... at least until your method, model or product becomes obsolete, which it inevitably will.
As Charles Handy writes in the Second Curve, firms rarely respond to this scenario until it's too late – and once you start shrinking, finding your next success story becomes exponentially more difficult.