Company Vitae: Betfair
Founded a little over a decade ago, Betfair is now the largest online gambling exchange in the world. What are the odds against that happening?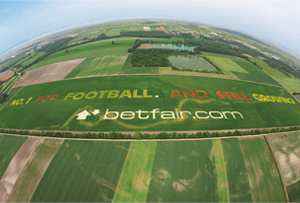 Formative years
In 1998, software developer and sometime professional gambler Andrew Black had an idea: why not create an online gambling exchange, an electronic platform to bring punters together to bet against one another, in much the same way as stock exchanges bring investors together to buy and sell stocks. Pooling resources with a friend, JP Morgan trader Ed Wray, the pair came up with £60,000 and launched Betfair in June 2000.
Recent history