Company Vitae: Moody's
Even nation states tremble at the prospect of a downgrade by Moody's, one of the leading bestowers of the triple-A credit rating. Where does its market-moving power come from?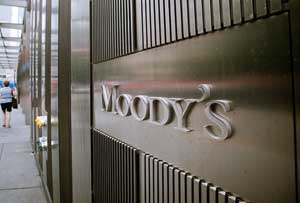 Formative years
In 1900, John Moody set up shop in New York to publish Moody's Manual of Industrial and Miscellaneous Securities, a compendium of financial information on the burgeoning number of stocks and bonds being issued by US companies and government agencies.
Moody's branched out in 1909 into the business that it's still in today - rating the financial strength of publicly traded securities for the benefit (in theory, anyway) of those who are in the market for them.