A company's values are an asset, not a nice to have
OPINION: Culture isn't something that can just be left to the HR department.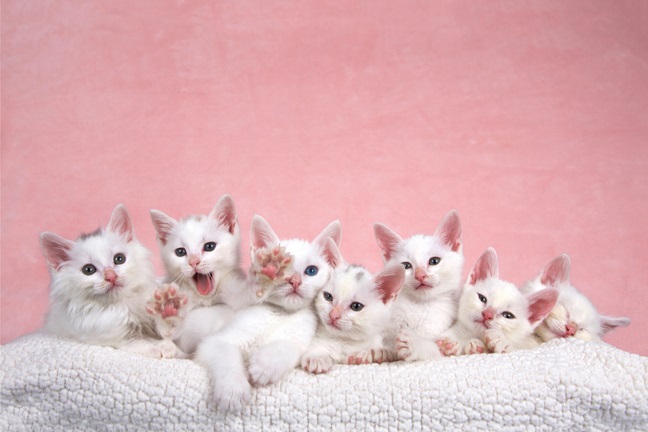 If you think values are a fluffy nice-to-have, best left to the HR department, it's time to wake up. Those fluffy values and culture are some of your biggest competitive advantages.
For a long time, we've focussed on salary as the most important factor in both obtaining and retaining talent, the lifeblood of our organisations. Now with Brexit casting a long shadow on many companies' ability to secure the staff they need to grow, we're realising that values are arguably or equal or greater importance, especially among millennials, who will make up 50% of the workforce in two years' time. A recent Deloitte survey in fact discovered that two out of three millennials said they had chosen their employer based on their values.
It's not just attracting the right people where company culture and values plays an important role but in actually creating a more profitable business. Jim Stengel, former Global Marketing Officer of Procter & Gamble and author of Grow - How Ideals Power Growth and Profit at the World's Greatest Companies, found companies with a clear purpose to be 400% more profitable than those without.