Complacency will kill your business. Here's how to avoid it
A leadership lesson from former Kraft Heinz northern Europe MD Elias Diaz.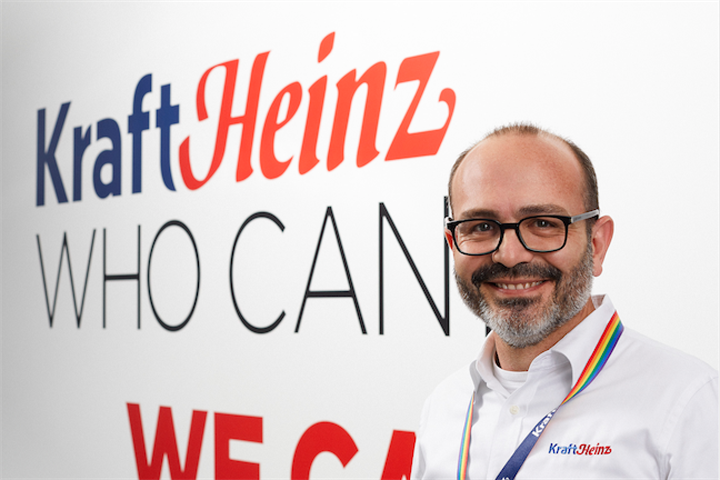 There is nothing so likely to bring about defeat as winning too much. History has shown time and again how success breeds complacency, causing innovation to give way to inertia, preventing the once-victorious from adapting to new conditions, and sating the restless hunger that forced them to greatness in the first place.
What makes this curse so deadly is that no one thinks it will happen to them.
So how is a successful but ambitious business supposed to prevent the onset of complacency, or its uglier twin hubris?