A comprehensive CEO guide to mastering public speaking
Matt Abrahams, Stanford Graduate School of Business academic and author of Think Faster, Talk Smarter, gives key advice to CEOs on tackling the tricky art of public speaking.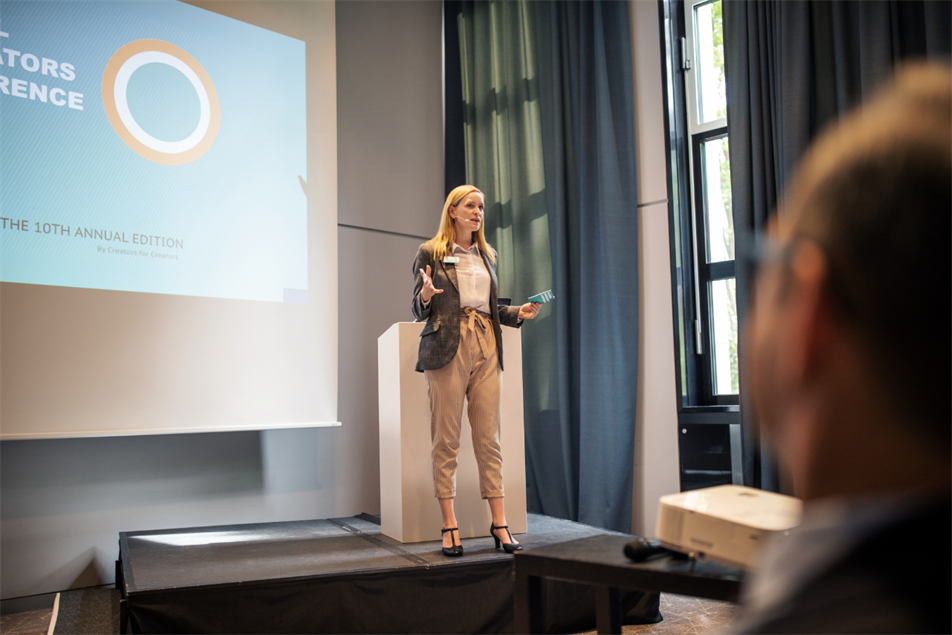 Public speaking is an integral part of a CEO's role, from pitching to investors to motivating employees. This skill has long been heralded as a cornerstone of effective leadership, especially for CEOs who find themselves at the helm of complex organisations.
Mastering this art, however, is easier said than done, and many leaders can stumble. Fortunately, a few key strategies can make a significant difference. Here are four specific areas where CEOs can enhance their public speaking capabilities, examine what commonly goes wrong, and provide concrete ways to improve.
Know your audience
CEOs must be adept at translating their message for the many audiences they interact with – from employees to investors, board members to customers. The ability to make content accessible and meaningful to various audiences is tricky and requires nuanced practice. When you lose your audience, you lose the opportunity to connect and motivate. This can impact everything from employee morale to stakeholder confidence.