Could computer games be the recruitment consultants of the future?
Arctic Shores says its mobile games can measure candidates' persistence, resilience and even their potential to innovate.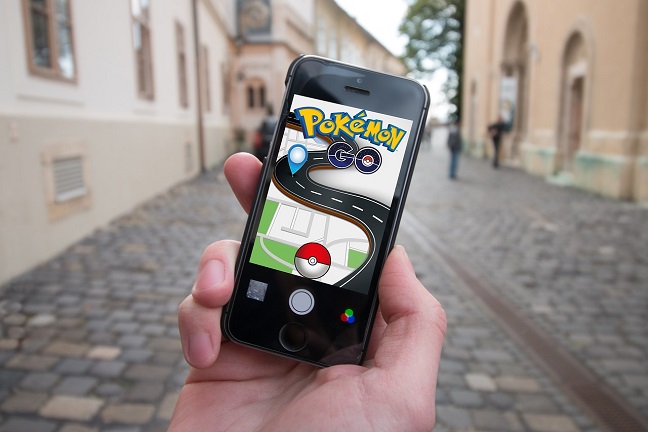 There's a war going on out there. A fierce battle among employers big and small to recruit the best 'talent' – the 'brightest and best' people that will give them an edge over the competition. Dissatisfied with their old Russell Group hunting grounds, many employers are expanding their recruitment pool to school leavers and those with 'less traditional' qualifications.
It's about time. But trying to sift the wheat from the chaff when you're receiving tens of thousands of applications per year is not easy – especially when you're no longer automatically disqualifying some on educational grounds. Interviewing lots of people takes time and traditional methods of pre-interview testing can be off-putting and even disadvantage women.
Perhaps video games could be the answer? Arctic Shores, a start-up founded three years ago, has developed super simple smartphone games that it says are capable of measuring several traits, making it easy for employers to spot the best candidates.