How to conquer your job interview nerves
Stave off the butterflies for long enough to bag your dream job.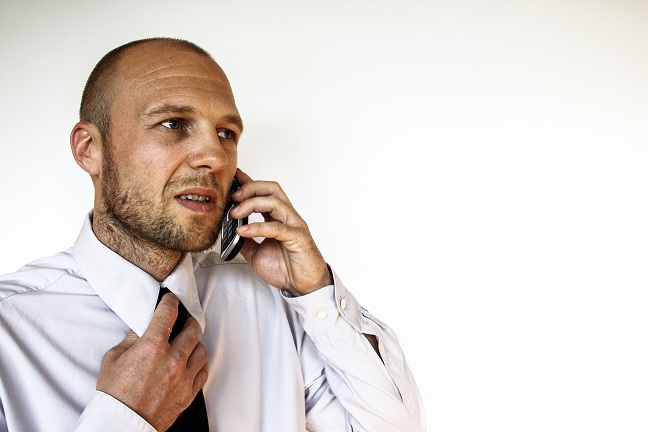 Most of us get a bit nervous before a job interview and that holds true throughout your career. Whether it's the selection day for a graduate scheme or being grilled by the chairman before being made CEO, butterflies in your stomach and feelings of self-doubt always threaten to make an appearance.
Around two thirds of people feel that nerves prevent them from 'showing off their true ability' according to a recent survey by totaljobs. Here are a few pointers on staving off your tight chest and wavering voice long enough to wow your interviewers and bag the job.
Be prepared – but not too prepared
How long you need to spend preparing for an interview depends on the specific job. Clearly you need to know a decent amount about the company and what's required of the role, and think about the qualities you have that the interviewer needs to know about. 'Confidence is key and the key to confidence is knowledge,' says Holly Andrews, MD of KIS Finance.