How to take control of your own development
Leaders should take a hands-on approach to advancing their careers, says Miranda Kennett.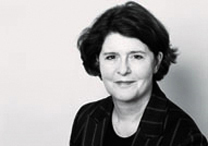 Even if you're lucky enough to work for an organisation that dedicates resources to developing its staff, the provision will reflect organisational imperatives rather than your own agenda and budget may be patchy. Time to start taking control of your own development.
Start by reviewing the past year and ask yourself honestly how well you handled the opportunities and challenges that came up. With hindsight what could you have done better or differently? And what resources would you need to achieve this improvement?
Then consider where you want to get to in your working future and what additional skills, knowledge and experience you would need to get there. These two activities will help you set your own learning agenda.