In conversation with outgoing Drax boss Dorothy Thompson
UPDATE: The chief executive of Britain's biggest power station is about to step down.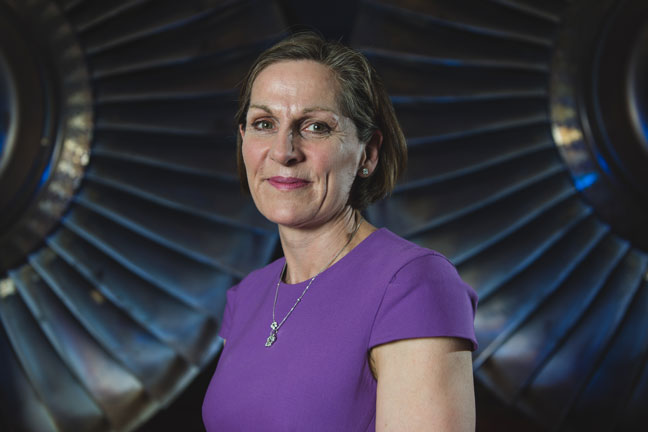 The head honcho at Britain's biggest powerplant is stepping down. Drax boss Dorothy Thompson has led the firm for 12 years, during which she pushed hard to convert the coal plant to biomass. However, a reversal in the government subsidy policies in 2014 set a cat among the pigeons, causing Drax's share price to fall as much as 75% over two years, though it's since recovered some of the damage.
Here's MT's interview with Thompson from July 2016, where she discusses business, Brexit and biomass.
---