How to convince customers to pay more to save the planet
The behavioural economics of sustainability.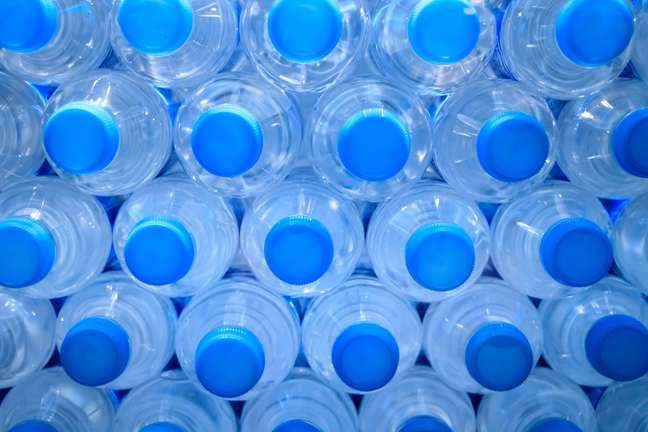 The traditional linear economy of make, use and dispose is incompatible with the Earth's finite resources and its limited capacity to absorb waste products, and the problem only becomes more acute the faster we grow.
The circular economy has been proposed as a solution by government, charities and activists. Instead of disposing of our used products, we recycle, reuse or remake them, meaning that materials are always in use.
Socially conscious businesses may well find the idea appealing, but it brings with it a unique set of challenges.