How to cope with workplace boredom
We spend a large proportion of our working day online. Does this mean we are less productive?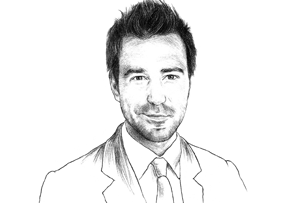 What does online leisure time replace? A recent survey by the National Bureau of Economic Research asked people a very simple question: 'What are you not doing when you are online?'
The most common answer, by far, was 'working' - 35%, compared with 15% for 'watching TV', 12% for 'sleeping', and 4% for 'relaxing and thinking'. If this is true, there are two potential implications.
The first is that people are a lot less productive than they could be. Consider the economic implications of a 35% boost in productivity, or even a 5% one, if we still allowed people to maintain most of their current online leisure time.