Corbyn vs Johnson: What are their plans for business?
Boris Johnson and Jeremy Corbyn set out how their premiership would affect employers.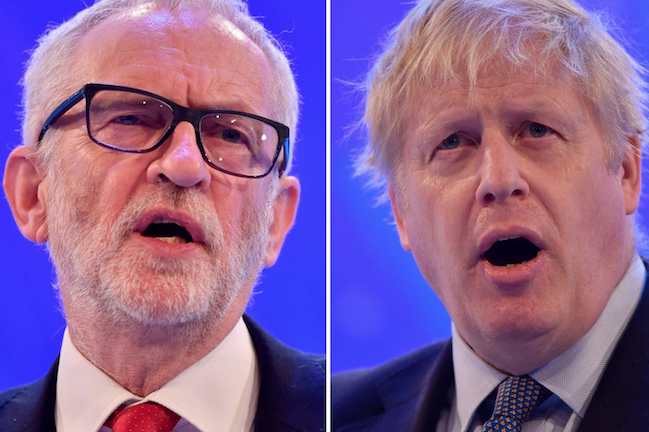 In this most Brexit of elections, there is some good news for CEOs everywhere - business is actually on the political agenda.
The leaders of the main three parties took to the stage at the CBI's Annual Conference to set out their plans for industry. More details will presumably follow when the manifestos are published, though it may be wishful thinking to expect a detailed breakdown of how the parties would actually pay for their promises, should they win the election.
Here are the highlights from Boris Johnson and Jeremy Corbyn.