Corbyn wants small firms to report their gender pay gap too
The Labour leader has launched his re-election campaign with plans to tackle discrimination.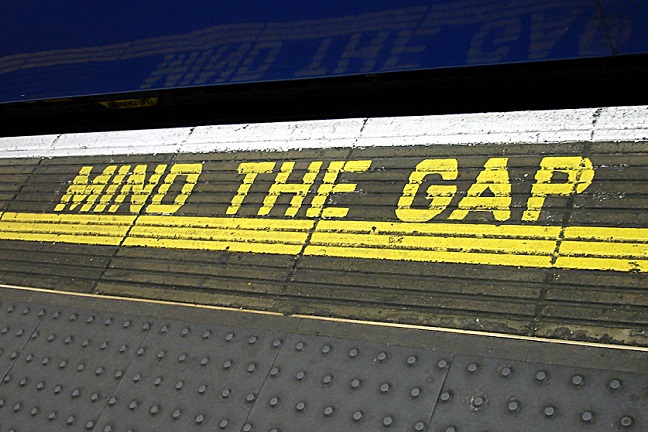 Jeremy Corbyn may have faced criticism over the number of senior women in his shadow cabinet but the Labour leader put tackling the gender pay gap at the centre of the launch of his re-election campaign today.
The government plans to make all employers with more than 250 staff to report the difference in pay between their male and female workers in the hope of shaming them into making things equal. Corbyn said he wants that measure to apply to all firms with more than 21 employees (a move that will have even the most gender-blind business owner gnashing their teeth about more red tape).
'We all know that change can take time but sometimes the delays cannot and will not be tolerated,' he said. 'Today, we are more than 45 years on from the equal pay act...and still women are paid 20% less than men.' Women are over-represented in the lowest-paid sectors like caring and cleaning, he added, 'vital sectors to our economy doing valuable work but not work that is fairly rewarded or equally respected.'