Coronavirus emergency action plan: Stage 1
A top-level guide to formulate your strategic response to COVID-19.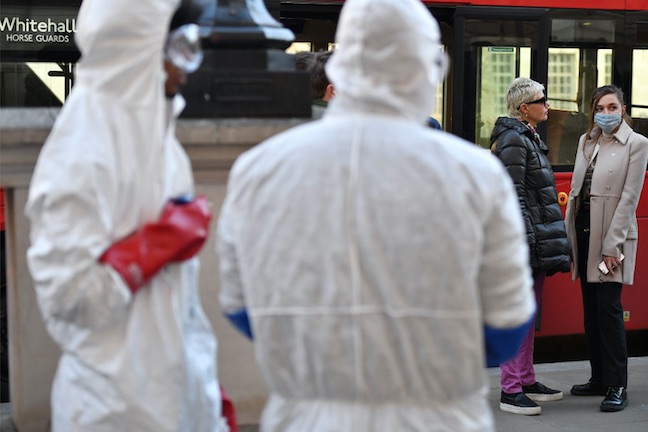 COVID-19 has fundamentally changed the business landscape. There is no business not affected by it. Some of those changes may be temporary, while some present long-term opportunities and challenges.
Either way, the question we all face is: how to respond?
Response Strategies
The strategy you adopt will depend on your industry and how the pandemic affects your market. Like any shift, there are natural winners and losers from the COVID-19 epidemic. Each has its own maximisation strategy: