How to do a coronavirus risk assessment
Every firm will have to ensure its office is COVID-secure before it can bring staff back.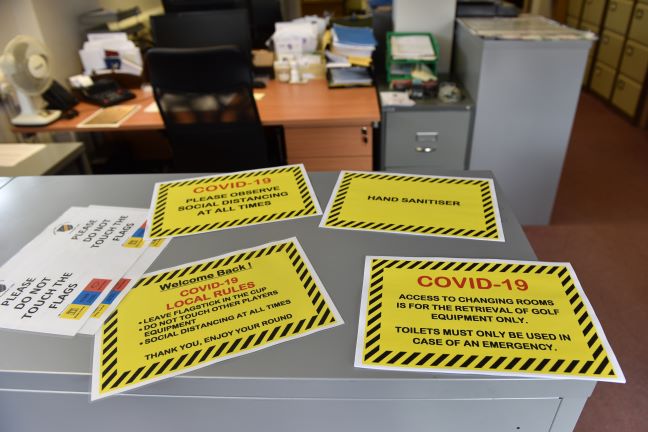 The government's latest advice on a staggered return to work stipulates that employers wishing to make the workplace safe for returning employees must first conduct a risk assessment. Prime minister Boris Johnson assured that "employers will not be allowed to get away with forcing people to work in conditions that are not COVID-secure".
An additional instruction that may cause some organisations concern is the sharing and publishing of these results, both with the workforce and online for the general public (if your business has more than 50 workers). 
But what needs to be included in the risk assessment, and where do you start?