How corporate greenwashing holds everyone back
Genuine transparency is critical for sustainable growth.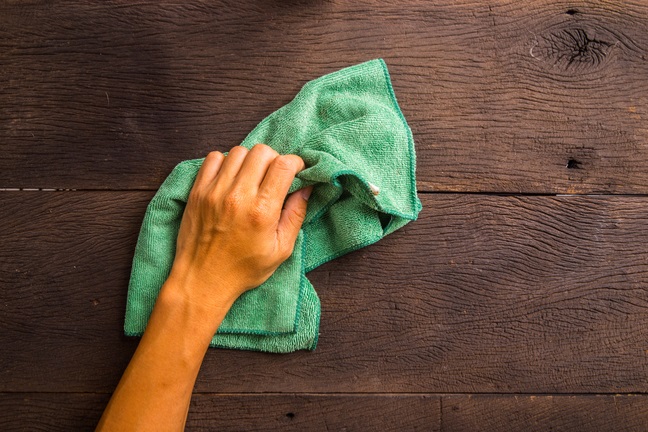 The corporation is not exactly enjoying a surge of popularity right now. Rising inequality, tax dodging, slavery in supply chains, environmental damage, excessive CEO pay – this recipe makes for a pungent soup of popular, or indeed, populist, discontent with the business world.
Many companies are trying to do something about it, but not always in a helpful way. For every firm that's actually trying to change the way it operates so that it returns value to society and its various stakeholders, there's another hiding behind a shimmer of spin.
'If you go to any oil and gas website right now, they'll look like Greenpeace,' says George Serafeim, Associate Professor at Harvard Business School, who was speaking to MT at Palladium's Positive Impact Summit 2018: Reimagine Strategy. 'Of course they're not, but that's how they look. There's an unbelievable amount of greenwashing.'