Corporate M&A: The good, the bad and the weird
Jim Ratcliffe, and the unpredictable world of corporate investments.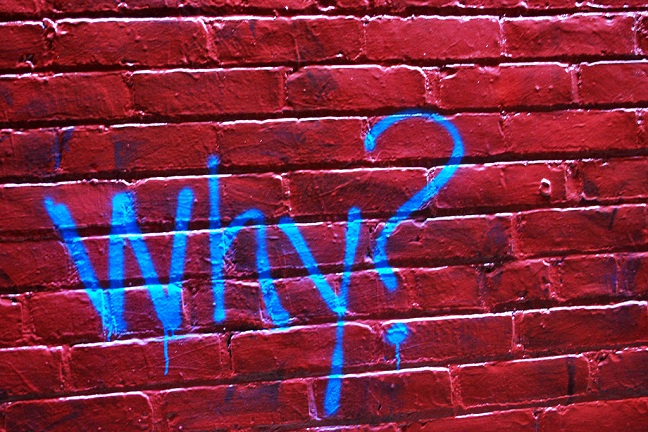 British petrochemical giant INEOS this week announced the latest addition to a series of odd corporate acquisitions: Swiss football team FC Lausanne Sport. The firm, founded by the media-shy Brexiteer billionaire Jim Ratcliffe, also raised questions last month when it scooped up luxury brand Belstaff, famous for its leather jackets.
'The move comes after many years of investment by INEOS in youth and community sports in Canton Vaud where the company has the headquarters of many of its businesses,' said a statement from the privately owned firm. 'INEOS's involvement in local youth sports has also given it a first-hand appreciation of the passion of the Vaudoise fans at all levels in the sporting leagues. A move into football is the next logical step.'
It's this 'logical step' that often confounds the observer of corporate M&A. Sometimes only time reveals the logic behind the decision, and not always in the best of lights.