How to make corporate purpose more than just corporate jargon
You don't have to get laughed out of the boardroom if you bring up purpose, says Steve Fuller.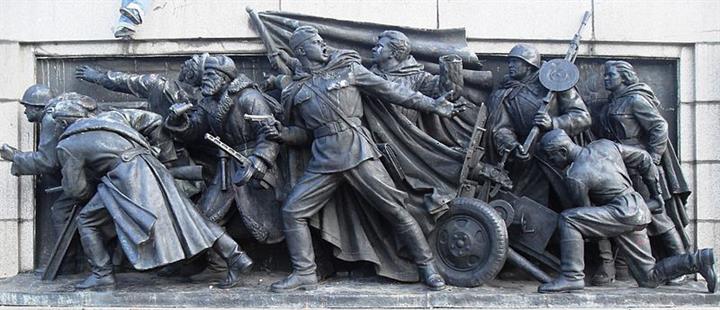 Whether it's PwC appointing a Chief Purpose Officer, Boston Consulting Group buying up purpose agency BrightHouse or EY teaming up with purpose guru Simon Sinek, the big beasts of business consultancy are suddenly piling into the purposeful business movement.
But is "purpose" just the latest buzzword on the block? Will you be laughed out of the boardroom if you start advocating a purpose-led business transformation?
Allow me to make the case in favour of corporate purpose. The evidence shows that purpose works. I believe that any firm can supercharge its competitiveness through the power of purpose, as long as it makes a genuine commitment to transform itself.