Corporate values statements are pathetic, infantilising moral truisms. Discuss
When was the last time you referred to your company values sheet when facing an ethical dilemma, asks academic Dave Lewis.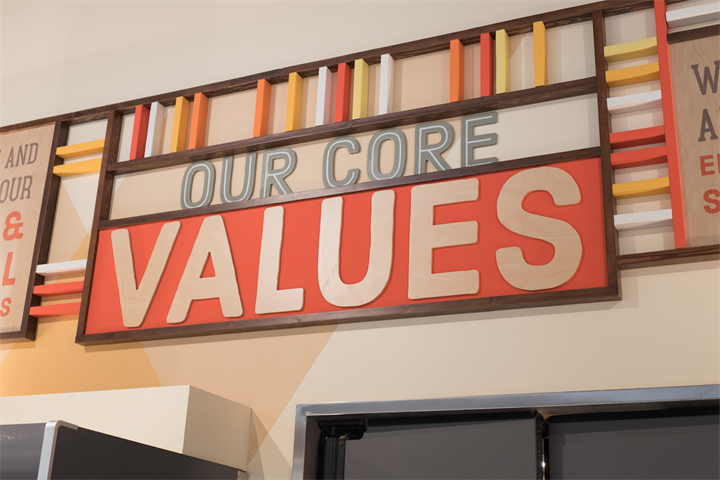 As you walk into the marble atrium you see above the reception desk, etched in stone, the corporation's values: we put our customers first; excellence is our goal; we act with integrity; we collaborate to innovate, and so on. Have you ever seen a set of corporate values saying: put customers last; pursue mediocrity; lie daily; compete with your colleagues?
Corporate values statements are content free, nothing more than moral truisms. How can a set of bland statements possibly act as moral guidance to any of us, ordinary people, with our extensive and deeply held values?
The very idea that an impoverished set of truisms should shape employee behaviour is a form of infantilisation and moral outsourcing. It invites us to ignore the moral complexity of the world in which we live, to abdicate our responsibility, as if we were morally helpless, desperately seeking guidance from the codified wisdom of the HR department.