Corruption. Politics. Violence. How to manage risk in emerging markets
Whether it is gaining access to raw materials, taking advantage of low cost labour for manufacturing, or seeking new markets for end products in the teeming metropolises of Shanghai, Lagos or São Paolo, emerging markets are a firm landmark in any international business strategy, says Richard Fenning.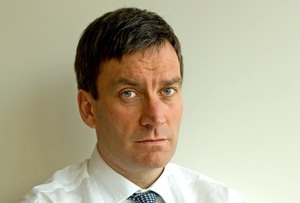 The opportunities speak for themselves, but the close interplay between business and politics in emerging markets means the risks for investors can be hard to pin down. Many countries have weak governance, unstable regimes or opaque decision-making processes that bring complex challenges to doing business. These call for foresight, adequate planning and robust management systems to ensure the potential benefits outweigh associated risks.
Judicial systems and law enforcement are often weak and lack independence from the executive and even political factions. This can create opportunities for politically-motivated investigations, contract renegotiation and creeping expropriations that are difficult to predict - trials of prominent businesspeople in the former Soviet Union and seizures of Western companies' oil rigs in Venezuela are some such recent examples.
While much attention is focused on the so-called BRICs – Brazil, Russia, India and China – other emerging and even frontier markets are increasingly drawing in investors, often with the lure of mineral and natural resource wealth. These countries present a different set of challenges to operations than their larger cousins, with politics often a 'winner-takes-all' affair raising the stakes for those involved.