The cost of workplace bullying
More people than ever are reporting being bullied at work.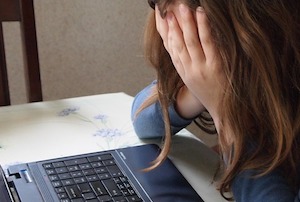 Bullying doesn't just stalk playgrounds, ruining many a child's school years. It also haunts workplaces, tearing apart teams and wrecking productivity. And by some measures it's on the rise.
The Advisory, Conciliation and Arbitration Service (Acas) reviewed a raft of research, and found reports of workplace bullying in representative surveys are increasing. In 2004, 8% of managers said they'd had grievances raised with them in the previous year, according to one, the Workplace Employment Relations Study. In 2011 that had risen to 11%.
It's not clear if that upward trend has continued in recent years. Acas said it has received around 20,000 calls to its helpline in the last year, a figure that has stayed pretty much steady since 2010 (when it started collecting data).