Counting the real cost of dieselgate
Carmakers now face an uphill challenge to meet stringent EU tests for diesel exhaust pollutants as well as super-low CO2 and fuel consumption regulations. 'Clean' engines come at a price.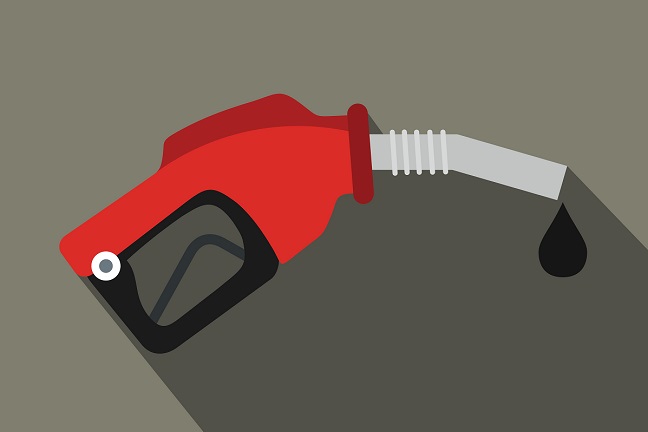 It's no exaggeration to say that the European car market is about to drive into a diesel-fuelled technological and legislative cul-de-sac. Long-held EU plans to reduce average fuel consumption - which gave the advantage to diesel engines - have suddenly collided with rigorous new air pollution tests, which are very difficult for those same diesel engines to meet.
For fleet and business users - perhaps the single most important part of the new car market - what should have been a useful transition to ever-lower fuel costs, now seems likely to result in more expensive and more complex new vehicles.
A worst-case scenario could see businesses pushed to purchase electric and plug-in hybrid vehicles, which might well have less solid residual values. After all, the cost of running business fleets is underpinned by private market demand at resale time, and will private buyers want to purchase a complex diesel-electric car when it is three years old?