Courage is the essential virtue for business success. Discuss
Momentous things tend to be scary, but conquering fear may not be enough.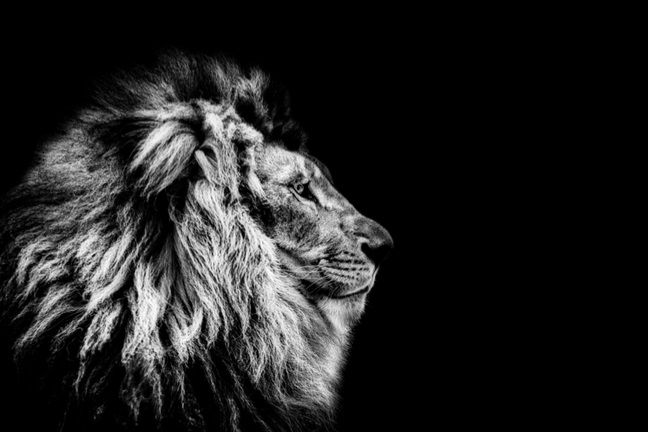 One way of looking at the life cycle of businesses is that we're all doomed in the end. Yes we champion those firms that have spectacularly reimagined themselves to escape the slow death-grip of obsolescence. But these examples have always been the exceptions rather than the rule.
Look at the FTSE 100 of leading listed British companies from 30 odd years ago. ICI, GEC, English China Clays, the Rank Organisation – it's full of ghosts.
What separates the survivors from the ones that faded, crashed or burned? We hear words like agility a lot. Reinvention. Creativity. Entrepreneurialism. Purpose. But perhaps what's needed above all is the old-fashioned virtue of courage.