Cracking China: The expat entrepreneurs growing businesses in Hong Kong
The allure of Asia is undeniable, but success is not a foregone conclusion.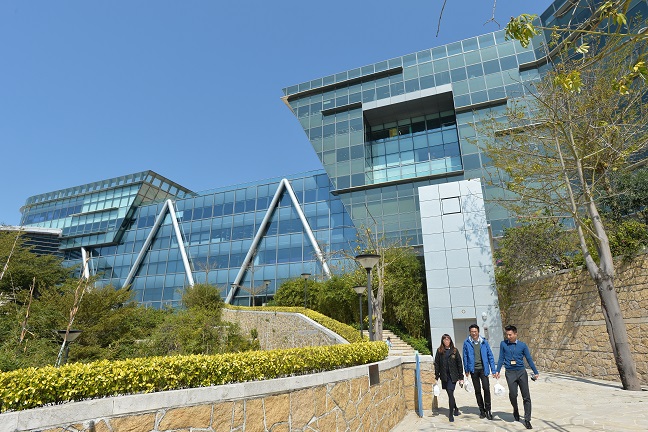 'The next stop is Cyberport.' You'd be forgiven for thinking you've fallen asleep on a train and woken up in a dystopian future, but Cyberport is very much a real place (see main image), a tech hub nestled on the south coast of Hong Kong island, with plans to have its own eponymous MTR (mass transit) station.
The complex itself is bright and buzzy, with bean bags, primary colours and ping pong tables. At first it seems to resemble any other start-up accelerator or incubator, albeit with a view of the lapping turquoise waters of the South China Sea.
There's a difference, however. Unlike most accelerators, Cyberport is a business wholly owned by the Hong Kong government, completed in 2003 with the expressed aim of cultivating Hong Kong's nascent digital tech scene, covering finance, business and living.