How to create a collaborative work environment
Better collaboration means better business.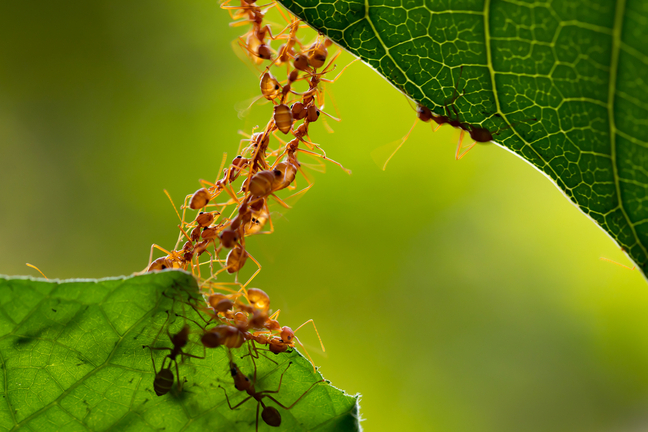 Companies that promote collaborative working are five times as likely to be high performing.
That's according to a study last year by the Institute for Corporate Productivity (i4cp) and Rob Cross, Edward A Madden Professor of Global Business at Babson College, which examined more than 1,100 companies[1].
So how can companies create a more collaborative and open work environment?