How to create a culture of innovation
CRASH COURSE: Be inclusive, promise support and get your customers involved.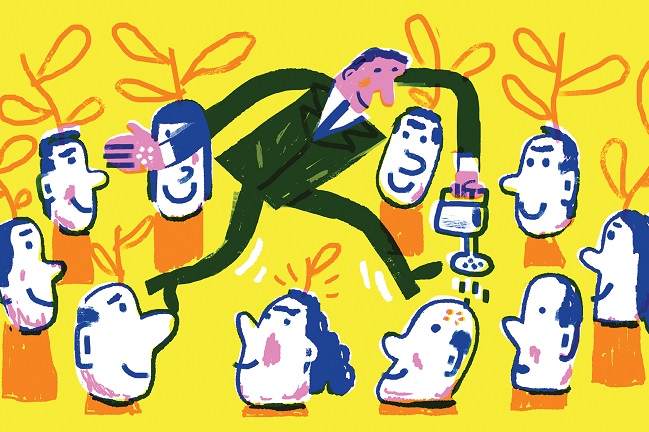 How many times since you arrived have you been told: 'That's not how we do things here'? This place needs shaking up, it needs... a culture of innovation.
You mean ideas? Ideas are just the starting point. 'Innovation is an outcome, it's the end result - not an activity in itself,' says Cris Beswick, author, speaker and strategic adviser on innovation. And it's not just about new products and services. 'Innovation is about solving problems and finding new approaches, in any facet of an organisation whether that be the business model, logistics or recruitment.'
Be inclusive. 'It's hard to predict who or where or when innovation will come from,' says Matt Kingdon, co-founder of innovation consultancy ?WhatIf!. 'Innovation can take any form and come from anybody in the organisation - the lawyer, the actuary or the health & safety officer.' Make sure everyone knows that.