How to create the 'right' culture
Academics Matthew Baldwin and Thomas Mussweiler explain why one size doesn't fit all when it comes to organisational culture.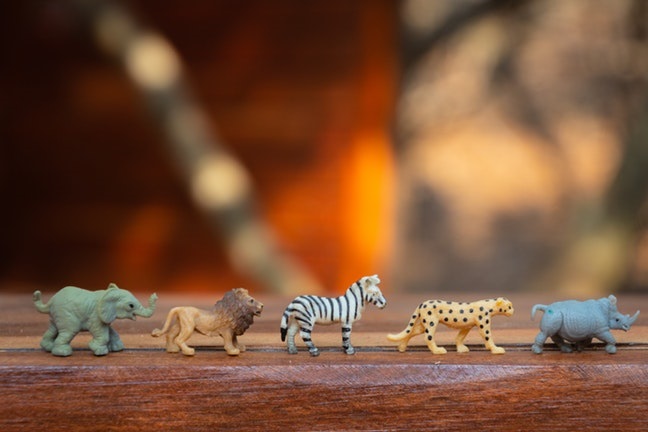 We have a fundamental tendency to look to others for social cues about what to think, and how to feel and behave. This has enabled humankind to thrive in a highly volatile, complex and increasingly interconnected, social world.
But Elon Musk's SpaceX is not valued at more than $20 billion because he fixated on what others have done in space. And without Steve Job's visionary 'Think different' campaign, the iPad might still be the stuff of fiction. Real innovation requires 'loose' mindedness: diversity of thought, freed from the constraints of comparison and groupthink.
We now understand much more about what drives social comparison, and why some of us can break free from it more easily than others.