How to create a winning 100-day plan
From the archive: About to take on a new role at the top? Former AbbVie UK general manager Matt Regan shares his tips for creating a successful 100-day plan.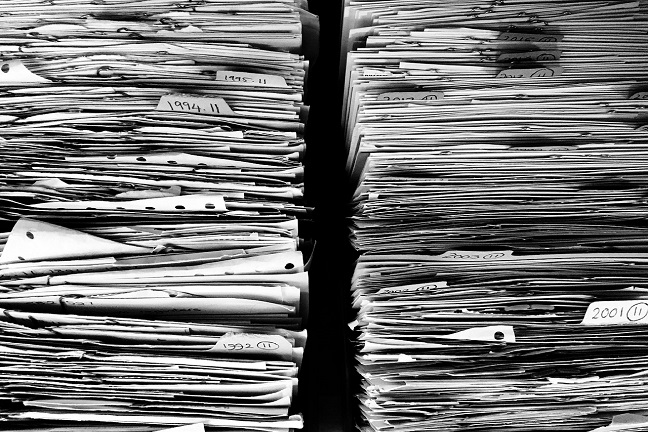 First impressions count, and with new employees and stakeholders to impress, the first three months is a critical period for every new boss. Having a clear and realistic 100-day plan establishes where you need to prioritise your time in what is always a very busy period.

Arm yourself with as much business intelligence as possible before you start. Rather than diving straight into the detail, ask team leaders to provide you with SWOTs and market and competitor summaries. It's also worth meeting senior staff informally in the months before you start to understand their priorities and where they see opportunities for change.
---
Sign up for Management Today's daily bulletin for top insight, analysis and business stories
---


The most effective 100-day plans are flexible: 'a plan to plan', if you like. Rather than having all the answers on day one, use your plan to carve out time for strategic planning and to set deadlines for yourself and your teams.

The first three months always fly by so setting realistic goals and deadlines is key; you can't do everything straight away, so be practical about what's achievable. Start off with a long-list of goals but be brutal about dividing them into immediate priorities and things that can wait.

It's important to maintain this same focus when you start the job. Don't get side-tracked by less urgent tasks. Your management team can help here: brief them on your immediate priorities and they can filter out the non-essentials.