Creative Britain is still open for business - but don't forget to look beyond London
The UK's diversity is an asset for the creative industries. This means looking beyond the capital, says McCann Worldgroup boss Mark Lund.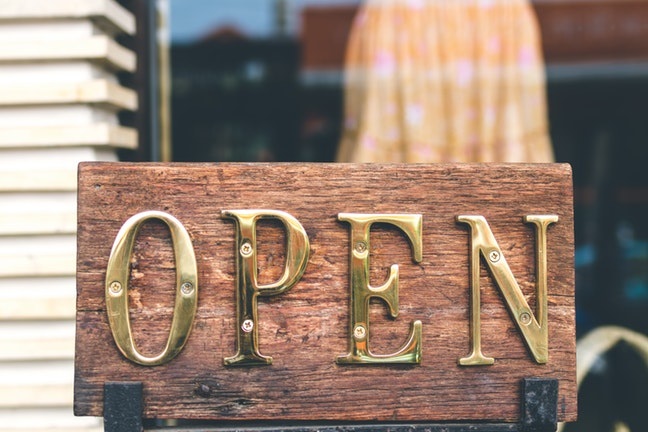 Ever since 23 June 2016, UK business leaders have rallied around one clear objective: how to navigate Brexit with minimum disruption to their business and minimum damage to their bottom line. Media reports of major firms threatening to pull out of Britain have contributed to a climate of apprehension, further fuelled by the scrutiny applied to Theresa May's global trade negotiations to plug the trade deficit.
Against this backdrop it's all too easy to adopt a siege mentality, but is this defensive strategy really the best approach for UK business in the longer-term? We shouldn't be blindsided by negativity. If anything, Brexit has forced a reassessment of what British business has to offer, and in that process we discovered that we do still have a huge amount going for us, alongside a necessary sense of self-reliance.
The creative industries - worth £92bn and increasing, according to government statistics - sit right at the heart of the UK economy. They are certainly not immune to Brexit turbulence, but out of this comes opportunity. The devaluing of the pound and the large work force of highly skilled creative people, for example, has made Britain an exceptional price-quality proposition for the US and the rest of the world.