Creativity is more important than efficiency
We want to be more productive, but perhaps that's leading us to measure the wrong things, says workspace expert Zoe Humphries.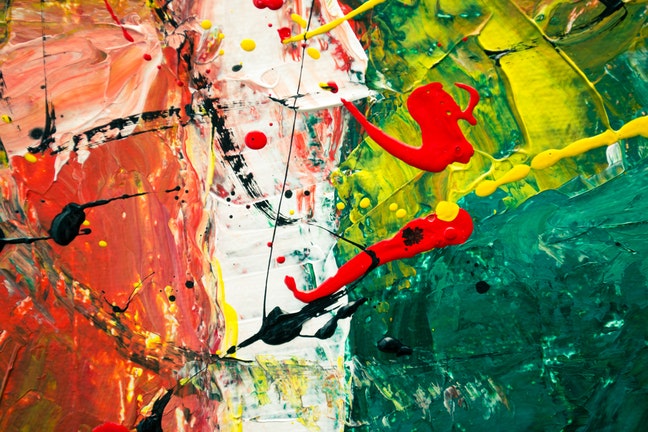 Business and Government commentators have been fretting over the UK 'productivity puzzle' for years, as study after study has shown us languishing at the bottom of the European league tables. But why this obsessive focus on productivity? With the much-anticipated quarterly output figures failing to rise significantly for 10 years, is it time to question whether we're fretting over the right measure in the first place?
We live in an age where innovation is the key driver of progress, as businesses face an ever-shifting business landscape along with the need for fast decision making involving incomplete, contradictory or changing information. Constant innovation is vital, with studies by the OECD and Nesta showing it accounts for 25 to 50% of labour productivity growth. But is solely focusing on productivity the best way to innovate? Or should we be focused on creativity instead?
In his 2002 book, The Rise of the Creative Class, Richard Florida predicted that creativity would become a fundamental economic driver; that it would determine how the workplace is organised, which companies prosper or disappear, even which cities thrive or decline. His ideas may have been ahead of their time, but fast-forward to 2018 and creativity is rapidly becoming a key differentiator, enabling companies to innovate, compete and drive growth.