CSR is becoming a series of empty buzzwords
The 'good business' brigade needs to stop ducking difficult issues if it wants to knock capitalism into shape, says Matthew Taylor.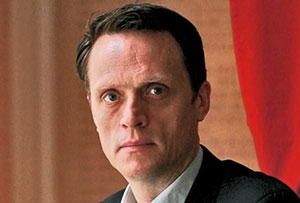 This article may be self-harming. From time to time I earn a little holiday money by chairing events on corporate social responsibility (CSR) for large companies. Also, the RSA, the organisation I run, occasionally benefits from such companies giving financial support for our broadly progressive work. So it's almost certainly a very bad idea for me to point out that the whole good business narrative is looking increasingly unconvincing.
Thomas Huxley once apologised for 'the slaying of a beautiful hypothesis by an ugly fact'. The problem for CSR is the evidence. The last few years have provided an arsenal of ammunition for class warriors. So here's my top five reasons to become an anti-capitalist in 2016.
The global financial crisis: We are still suffering from the after-effects of the 2008 crash while at the same time drifting back into similar asset bubble conditions that gave rise to it. Financial capitalism in particular seems neither able nor willing to change.