Cultural fit: A subliminal form of discrimination?
Diversity is good for business, so it's not OK to use 'you don't fit in' as an excuse to reject minority candidates.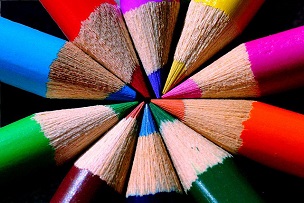 'In terms of the core performance measures, you have achieved above and beyond expectations. However, a bit more work needs to be done in the area of cultural fit. Perhaps you should look at [insert perfect employee's name here], as an example, and note how they navigate the organisation.'
This is what Susan was told at her annual performance review - the rationale for her average performance rating and why she would not be put forward for promotion. Although she came out on top for the core measures around sales and delivery in her role, in terms of 'cultural fit' and her interpersonal and leadership skills, it would seem that she had a lot to learn. When she asked for tangible feedback - i.e. what she was doing wrong and examples of what good looked like - she was given the names of other employees, so she could model herself after them.
In another organisation across town, at a meeting of hiring managers, the discussion centered around Byron, a recent candidate interviewed for a senior manager role. He seemed to have the experience and capability to perform well. However, although it was not said explicitly, in terms of his university, dress sense, and extracurricular activities, he was 'different' from the existing employees. He would not be a good 'fit' culturally. They decided not to interview him again.