The curious predicament of Dominic Cummings
Ex No 10 Insider: Downing St chiefs of staff are all powerful, until they're not.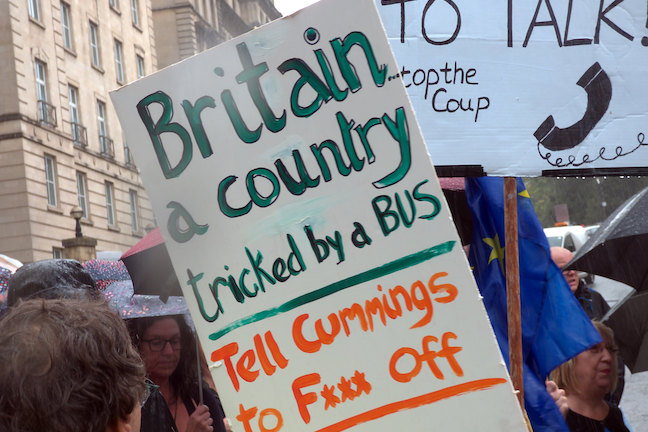 The role of the Downing Street Chief of Staff has become a critically important one over recent decades. Often a highly skilled and trusted confidante, they can corale activity across No 10 and government departments, undertake specific sensitive initiatives - just read Jonathan Powell's description of his work in Ireland - and take a muscular approach to shaping the policy agenda, all based on their proximity to the nexus of power, the Prime Minister.
Dominic Cummings has attracted more attention than most, in his short time in the job (technically special adviser to the PM, but nobody's under any illusions), no doubt because of his role in masterminding the successful Vote Leave campaign. By all accounts he's had no qualms using the second-hand authority that comes with the job, but he may be wise to consider the fate of his predecessors.
In good times the chief of staff can move with relative ease and in a quite effective way go about the business of running an effective No 10 operation. But in bad times, as befell Theresa May's confrontational joint chiefs of staff Nick Timothy and Fiona Hill - felt by some to be acting more like deputy prime ministers - they can become an object on which MPs can lock their anger. The failure of the Conservatives in the 2017 election heralded Timothy and Hill's downfall as MPs forced the PM to abandon her most trusted and relied-upon advisers.