From customer to CEO: The benefits of knowing your industry
Chris Hewish, president of Xsolla, took his much-loved childhood hobby and turned it into a 30-year career. He recommends others do the same.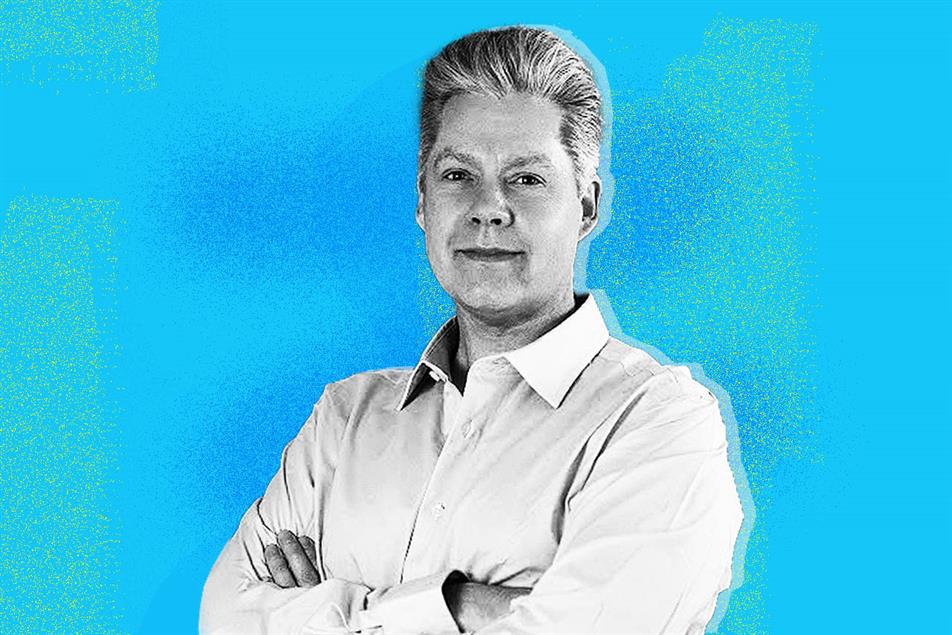 For many of us - or at least those that grew up without smartphones - the humble board game was used as a way to pass the time during a rainy afternoon, or perhaps something your granny would bring out after Christmas dinner.
For Chris Hewish, those early board games sparked a lifelong interest in gaming - culminating in him taking over as president (and, since May - also interim CEO) of global gaming company Xsolla in 2020, which Bloomberg values at $3bn.
As a teenager, Hewish worked at Games Workshop and attended gaming conventions before securing his first full-time job with MicroProse. When the company was advertising for game designers, he put his hat in the ring and was upfront about his lack of tech experience, but stressed his knowledge of game design. He was taken on as an apprentice and through his passion for gaming, he built a 30-year career, including stints at Activision, DreamWorks Animation, Survios, Skydance and helping create more than 50 games.