Customer experience: The good, the bad and the ugly
The gap between marketing and customer service is too often a chasm.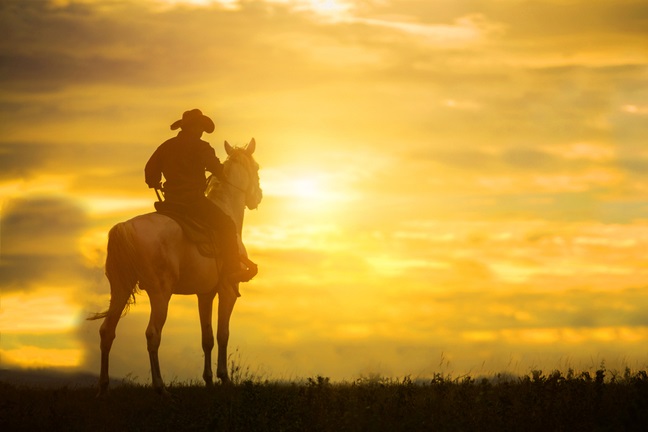 If you've been within earshot of me in the last few months, you'll know that I've been moving to a new house. And you'll probably also know that it's been an endless stream of pretty awful customer experiences.
However, it did act as a good reminder of the importance of a good customer experience if a company wants to be commercially successful – particularly if the customer is trying to join you.
Never mind solicitors, removal vans, or mortgages. As we all know, the most important thing to get sorted quickly when you move to a new house is the broadband. None of the options were that appealing, but my mobile provider, EE, looked like a good bet. Until this: