How customer feedback helped Dreams grow sales by 50%
ONE MINUTE BRIEFING: Dreams CEO Mike Logue explains how customer surveys revealed a surprising opportunity to close sales.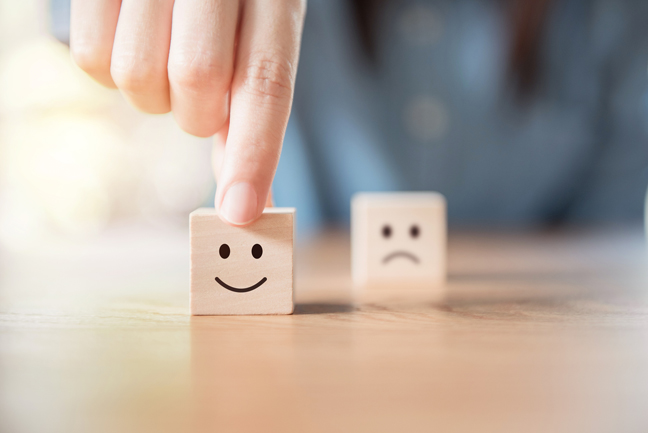 The customer may always be right, but unfortunately they're often also silent. A lot of companies know they're doing something wrong - they see their sales sliding - but they don't know what it is or what they can do about it.
That's the situation Mike Logue found himself in when he was appointed CEO of struggling bed retailer Dreams in 2013. His subsequent turnaround strategy focused on getting the basics right, and that began with finding a way to listen to what customers were actually saying.
---