Customer loyalty is a myth - success is down to how useful you are
Repeat business is less about fanatical followers and more about striving to give people what they want, says John Sills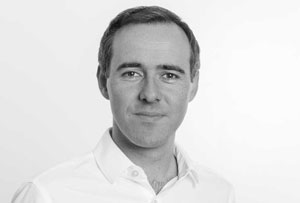 I've started to dread the beginning of a new football season. Not because, as an Arsenal fan, I have to steel myself for the inevitable hope-to-despair cycle that will play out over the following nine months. Worse than that, it means I have to prepare for another contract negotiation with my Broadband and TV provider of choice.
Every year we go through the same merry dance, debating prices and packages until I end up with what I already had for about the same price as I was paying before. And because I've been doing this dance with them for many years, I'm sure they see me as a 'loyal' customer.
But in reality, I don't stay with them because I'm loyal. I stay with them because they're useful. And as soon as they stop being useful, or an alternative comes along that can persuade me that they can be more useful, I'll leave.