Customer service 101: Don't exploit natural disasters
Hurricane Irma price gouging claims may be unfair, but what does it say about the airlines?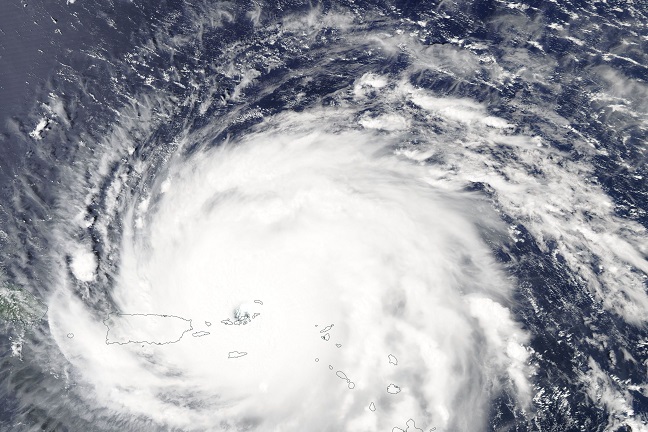 It's often said that disaster brings out the best in people, but that's not entirely true. It's rather that disaster reveals our innermost natures, whether good or bad. Am I fundamentally selfish, or am I brave, or am I tough? I don't really know, but I reckon I'd find out when all hell breaks loose. Perhaps the same could be said of organisations.
If that's the case, the verdict from Hurricane Irma isn't exactly fantastic for the US airline industry. Last week, as millions of Floridians were evacuating their homes in the wake of the coming tempest, some airlines raised the price of outbound flights by thousands of dollars, in what has been labelled an egregious act of price gouging.
Shame on you @delta. Jacking from $547 to over $3200 for people trying to evacute responsibly? #IrmaHurricane pic.twitter.com/O2nfPHQUAh