Customer service secrets - from the rail industry
ONE MINUTE BRIEFING: Alex Hynes, MD ScotRail Alliance, on how borrowing ideas from other sectors has doubled food and drink sales on Glasgow-Edinburgh trains.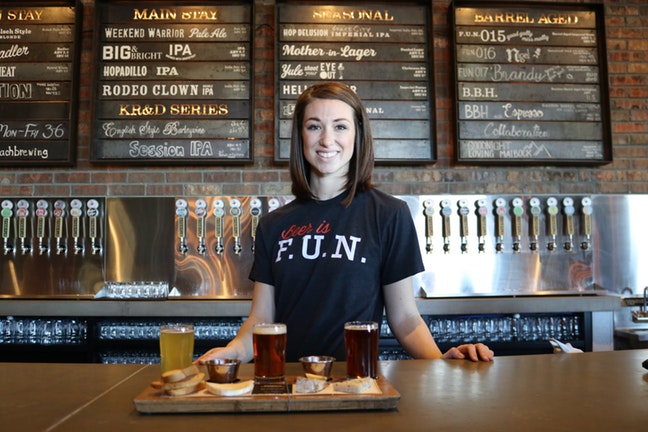 Great customer service is a common feature of great businesses. But how do you bring great customer service into a firm or even an industry that's traditionally lacking it?
Alex Hynes is MD of ScotRail Alliance, which operates the main railway routes in Scotland. It's not a sector famous for giving you that warm, glowing feeling after your interactions with staff, but that's something Hynes - who's a year and a half into the job - is trying to change.
The first step has been listening to customers, both in person and on social media. 'We religiously track customer comments on a minute-by-minute basis. At 1030 every morning an email goes out to everyone in the business, saying this is what our customers were saying about us today. Every single bit of staff praise we put into folder, and we hunt the person down to congratulate them,' says Hynes.