Customers should not decide how executives are paid
MANAGEMENT TODAY VIEW: John McDonnell has proposed a stakeholder model for CEO remuneration.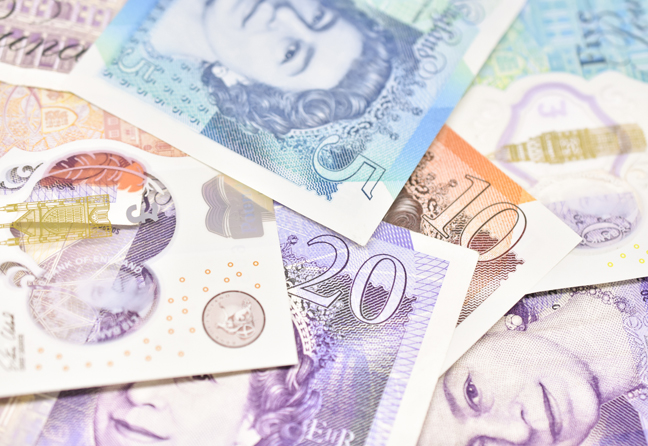 Shadow Chancellor John McDonnell has proposed a policy calling for customers of the UK's 7,000 or so large companies to be given the chance to influence the ways that executives are remunerated - as part of a two stage "annual binding vote by stakeholders including shareholders, employees and consumers".
Executives can get a hard rep and it's become far too common for business leaders to be tarnished with the brush of greed for the "excessive bonuses" and "bulging" paychecks they receive. But these reports are often taken out of context.
That's not to say that there isn't a problem with executive pay, but it largely lies in the way that remuneration processes are structured based on long-term, performance-based incentives. Persimmons is perhaps the most notable recent example. Jeff Fairburn's much maligned £75 million bonus was the result of a long-term incentive plan: the problem lies in the way the reward is structured, not the person taking it.