Is the CV dead?
Digital technologies are changing how we apply for jobs, calling into question the role of the humble curriculum vitae.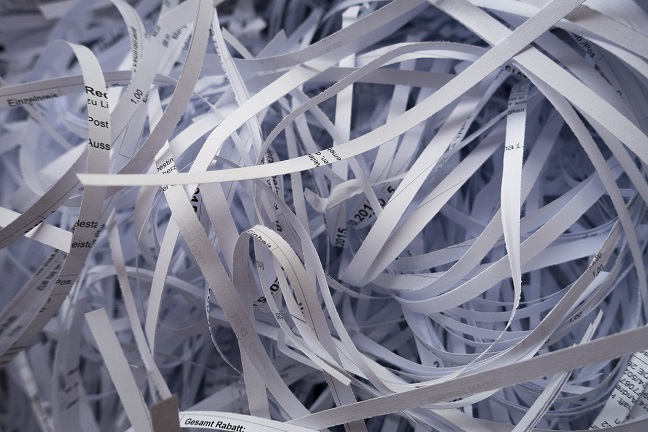 Applying for a job used to be easy – print off your CV, bang out a cover letter, pop it in the post, repeat 25 times and wait. For the hapless employers on the other end, not so much. It's a rare soul, after all, whose idea of a fun Wednesday evening is to sift through three-foot stacks of shameless braggadocio, in different formats, of different lengths, with varying amounts of often irrelevant detail.
The online age has lightened that load, by shifting a lot of the information into digital form. Applicants generally now enter their work and educational history into a form, which both allows easier comparison and prevents you from telling employers things that they feel might bias their decision (the application is often name-blind, gender-blind or even university-blind, for instance). The employer, meanwhile, can use software to weed out the no-hopers.
So where does that leave the humble CV, the job-hunter's one-time best friend?