Cyber attack hits 650,000 JD Wetherspoon customers
The pub chain is the latest high-profile name to join the unenviable group of firms blighted by cyber attacks in recent months.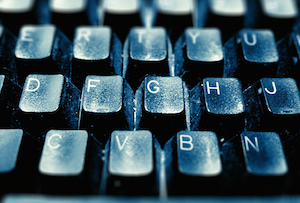 TalkTalk's infamous cyber attack may have only affected 4% of customers, but the firm is still reeling from the reputational fallout – not to mention the costly £35m headache it estimates the attack will end up leeching away from the company as it mops up lost revenues and splashes out on extra IT and customer service in the aftermath.
Despite the hack, TalkTalk said it was still on track to meet market expectations and delivered a healthy set of results in November. If anyone knows the hard-hitting effects a good old cyber attack can have it's chief executive Dido Harding – who so far, looks to have weathered the initial storm amid difficult circumstances. So, she may well be offering to buy the bosses of JD Wetherspoon a stiff one in light of the news that the pub chain has launched an investigation into its own cyber attack.
MT would say don't worry, but the scale of the hack is actually pretty sizeable – reaching about four times the number of customers that the TalkTalk hack did. A database containing the details of more than 650,000 'Spoons customers was breached back in June (relating to an old website which has since been entirely replaced).