Cyber security: Why you should fear insider threats
Never mind hackers, one of your biggest risks comes from your own employees.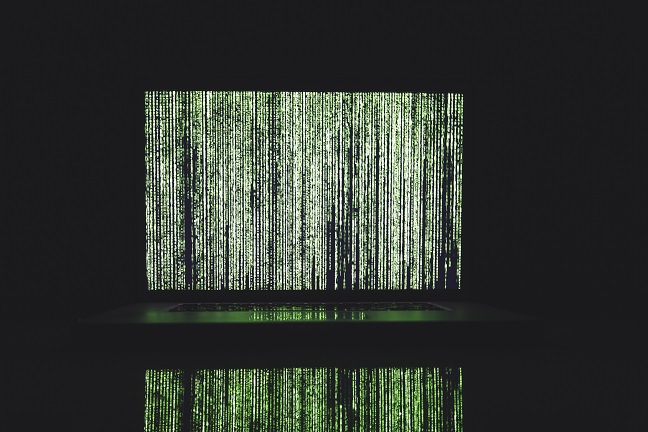 The cyber threat. It's becoming a never-ending game in which criminals are getting increasingly sophisticated, continually raising the bar for companies to defend against. Cyber crime has become a whole industry of its own now: it's what some people do for a living. We only need to look at the recent global ransomware attack which hit the NHS so badly here in the UK to see what effects cyber crime can have.
But one of the most potent threats comes from within. Indeed, the just-published Harvey Nash/KPMG survey of nearly 4,500 CIOs and tech leaders globally finds that the insider threat is the fastest-growing one of all. It also found that nearly a third (32%) of organisations had been subject to a 'major' cyber attack in the previous 12 months – up from 22% three years earlier. Cyber security was discussed at the most recent Board meeting in over a third of cases.
It's not difficult to see why CIOs (and their fellow board members) are worried about insiders. In today's service economy, the border between 'insiders' and 'outsiders' is blurring all the time. Companies now work with a whole ecosystem of suppliers – contractors, freelancers, temporary staff. Complete processes are outsourced to IT and other service providers. Whole teams of people may be managing your IT systems for you on the other side of the world and you have little idea who they actually are.