Could a CYBG and Virgin Money tie-up threaten the big banks?
Without a focus on agility, the plucky challengers risk turning into the very banks they're trying to disrupt.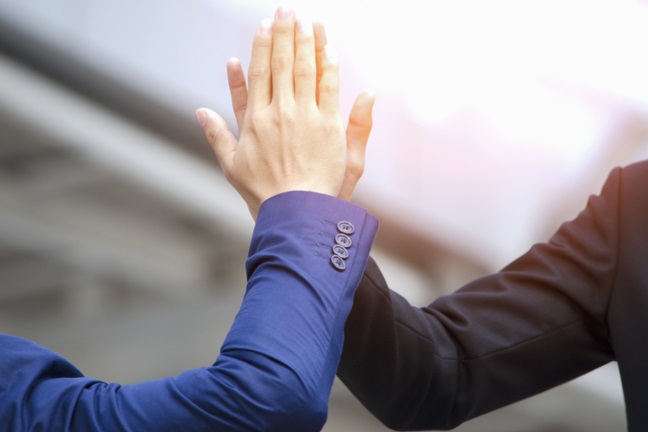 If CYBG (the owner of Clydesdale Bank and Yorkshire Bank) takes over Virgin Money, it will create the UK's largest challenger bank. But can a challenger bank continue to challenge the big players as it evolves, or might it grow up to become just like them?
The 'challenger bank' category encompasses a multitude of players, many of whom are considered by industry analysts to be more agile, innovative, and customer-focused than the long-established market leaders. The UK government has encouraged greater competition in the banking market, both to increase choice for customers and to reduce the risks associated with market dominance by a few big players.
CYBG believes the deal with Virgin Money would offer customers a 'genuine alternative to the large incumbent banks.' If the deal goes ahead, Virgin Money may remain a distinct brand. However even with distinct brands, the overall organisation could of course benefit from the economies of scale which bigger banks take for granted. This could help CYBG and Virgin Money to compete more effectively in the highly competitive UK banking industry.