Dame Cilla Snowball: Life after being CEO
One year on from stepping back as boss of Britain's largest advertising agency, Dame Cilla Snowball reveals the planning, practicalities and pain of going plural.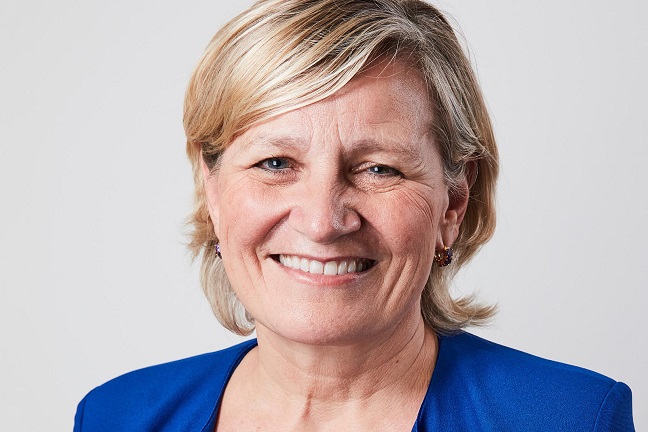 There were many good things about working with and for Justin King when he ran Sainsbury's. We were his ad agency (AMV BBDO) and he was both a superb client and a great leader. He had a philosophy on leadership around the 10 Cs – customers, colleagues, culture, communication, consistency, conviction, challenge, change, capability and (avoiding) complacency. All good stuff, apart from the fact that he would never shut up about his 10 Cs, to the point where I groaned every time he started up about them.
When planning this piece on going plural, imagine my horror on finding that pretty much all my observations began with the letter P. What a hypocrite for laughing at Justin. So I'm going to dive in and replicate Justin's formula. It worked, it's memorable and hopefully it will be helpful to those of you out there planning a portfolio career.
1. Planning when to make the switch isn't easy. It isn't always an age thing (although I did choose to change path at 60). And it isn't about dissatisfaction either. I loved my day job from start to finish and left the advertising business as motivated and excited as when I joined. People ask how you know when to make the switch and the only answer I can give is that you'll know when it's the right time.