Dame Inga Beale: "I was told I didn't deserve to be alive"
The former CEO of Lloyd's of London reveals the leadership lessons that shaped her career as one of the most powerful women in the City.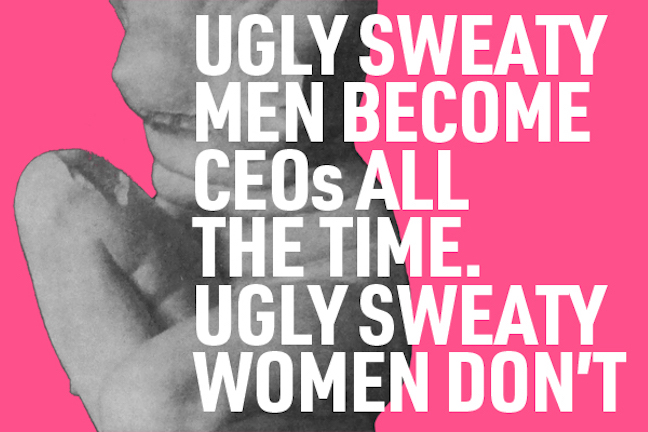 Dame Inga Beale was the first woman to lead insurance giant Lloyd's of London and one of the most powerful figures in the City. In 2015, she topped a list of 100 leading LGBT executives - the first woman and the first openly bisexual person to be ranked number one. She stepped down from Lloyd's last year following a campaign to drag it into the modern age, which was met with stiff resistance. She reveals her career journey, her toughest moments, coming out at work – and why she's campaigning for more diverse and inclusive workplaces.
On rebelling:
As a kid, I was a loner and a bit of a rebel. I was the middle child with two siblings. Both had blond hair. I had dark hair. They teased me that I was adopted. I used to go on long cycle rides so I wouldn't have to be around them. Even at seven, I'd cycle off on my own.
I was smart but I'd often get detentions at school. I got thrown out of history class because the teacher thought I was so unbearable. If I liked a subject, I'd get top marks. If I didn't, I wouldn't bother and I'd get zero.