Dame Sharon White: "You learn more from things that did not go to plan"
John Lewis Partnership's chair Dame Sharon White has just announced she will leave her role in February 2025. She tells MT about her career, hybrid work and how female leaders are treated.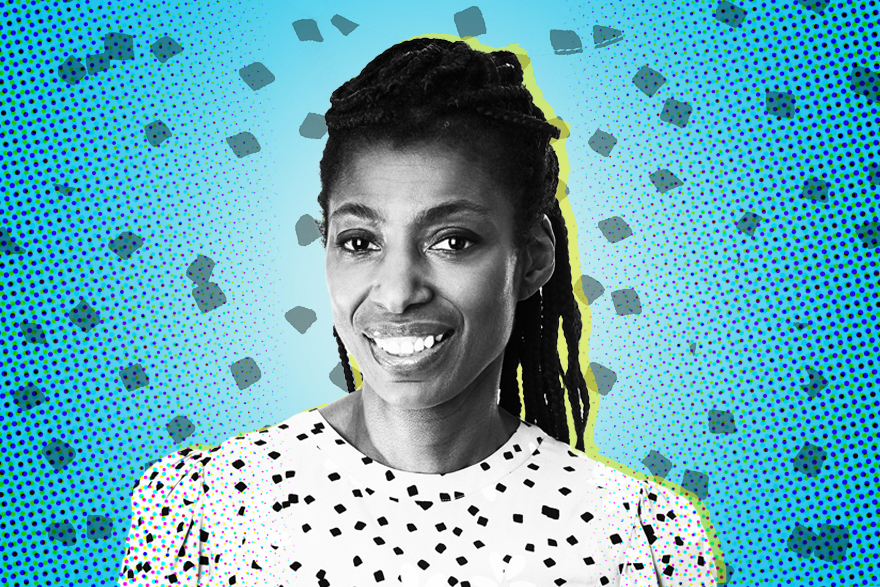 As one of the UK's most prominent business executives, Dame Sharon White knows what it feels like to be in the spotlight. "Being more visible certainly has its pros and cons," she quips to Management Today.

That's perhaps an understatement given the year she's experienced. Since 2019 when she became chair of the John Lewis Partnership, she's had the daunting task of improving the fortunes of the British retail stalwart.

The company is facing tough conditions, and in its latest market update, warned it will take a further two years to complete the turnaround of its John Lewis and Waitrose businesses and return "sustainable profits". The company experienced a loss in the first half of 2023, and blamed high inflation and growing staff costs for the delay.

In May, White had to fight for her job - surviving a confidence vote on her leadership but losing a vote on the business' performance over the past year. During that time, staff bonuses were scrapped for the second time in three years, a warning of job cuts was issued and there were several news reports that the company was exploring a change to its feted partnership model - something that was later denied. It's lucky then, that she is a self-confessed "glass half full person."
This morning (2 October), White told the John Lewis Partnership board she was planning to step down at the end of her five-year term in February 2025. This will make her the business' shortest-serving chair. Rita Clifton, the deputy chairman and chairman of the Nominations Committee, will begin the recruitment process for her successor, who will be named next year. 

Last week, White delivered a speech at the inaugural Women In Work Summit (MT is a media partner) on the importance of women having role models and ambassadors. Speaking to MT on the conference themes, she says she is "thrilled at the 'normalisation' of women in the workplace," over her 30 year career. During that time, she's held a series of high-profile positions in the public sector, including the CEO of media regulator Ofcom and second permanent secretary at HM Treasury, where she supervised the body's management response to the financial crisis of 2007/8. She received a damehood in 2020 for public service.

Interestingly, while she believes that hybrid work has been "a net positive" for women in business and notes the critical importance of flexibility for women and carers in the workplace, she also believes there will be a continued push by UK Plc to get more people back into the office. "I expect the balance will stabilise at four days in the office and one day at home," she says.

As for her own career, she believes female leaders are not judged any more harshly than male leaders, but says they are more scrutinised because they are fewer in number.
Her biggest leadership lesson is that: "You often learn more from things that did not quite go to plan than things that did." After dealing with Covid and a cost-of-living crisis during her early tenure, she'll be hoping more will go to plan in the final months of her term.