The dangers of data analytics
A whole generation of businesses has placed its faith in the numbers in the belief that they will make better decisions. What if they're wrong?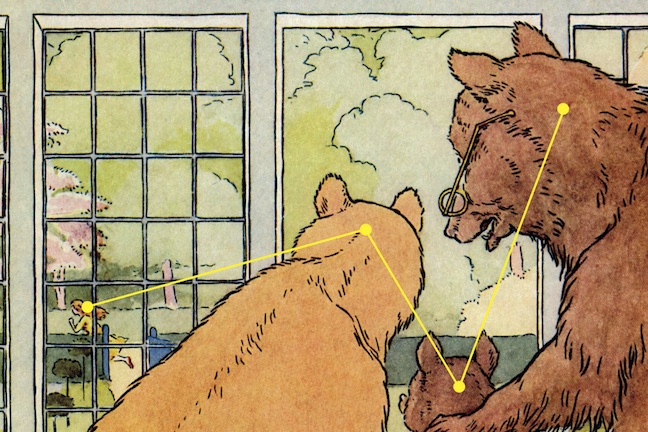 There weren't exactly a lot of plum jobs in pure mathematics in the 1970s, but Jim Simons had one. After working as a Cold War codebreaker at Princeton's Institute of Defense Analyses, he took on the role of chair of Stony Brook University's mathematics department when he was 30 years old. By all accounts, he thrived in the faculty and, in 1976, Professor Simons received the American Mathematical Society's prestigious Oswald Veblen Prize in Geometry for his work on invariants in curved spaces. You can imagine the bemusement of his colleagues when, two years later, he quit to become a commodities trader.
Simons had become convinced that there were mathematical structures in the financial markets, controlling the seemingly inexplicable movements of asset prices. Believing that anyone who "solved" them could make a fortune in arbitrage, he hired a diverse crew of algebraists, statisticians, game theorists and computer scientists to find patterns in vast, largely forgotten data sets of historical trades.
His competitors, who invariably came from the hard graft and street smarts school of finance, scoffed. The markets weren't an algebra problem, they were capricious and inscrutable. Data science – the derivation of useful insights through quantitative analysis – belonged in ivory towers, not the trading pit.